HELPING BUSINESSES DO MORE!
PRODUCTS AND SOLUTIONS THAT MATTERS!
We are offering product solutions to help small and medium enterprises do more with their existing infrastructures. Our solutions are targeted to improve productivity, automate your business processes and improve customer engagement with use of mobile technology.
Solutions for transport companies for better asset and vehicle tracking and management along with automation of the processes to have better efficiency, productivity and accountability.
Solutions to track and monitor your assets and vehicles with effective route and mileage management to increase profitability.
Solutions to automate work allotment to reduce manual intervention and enhance productivity of employees.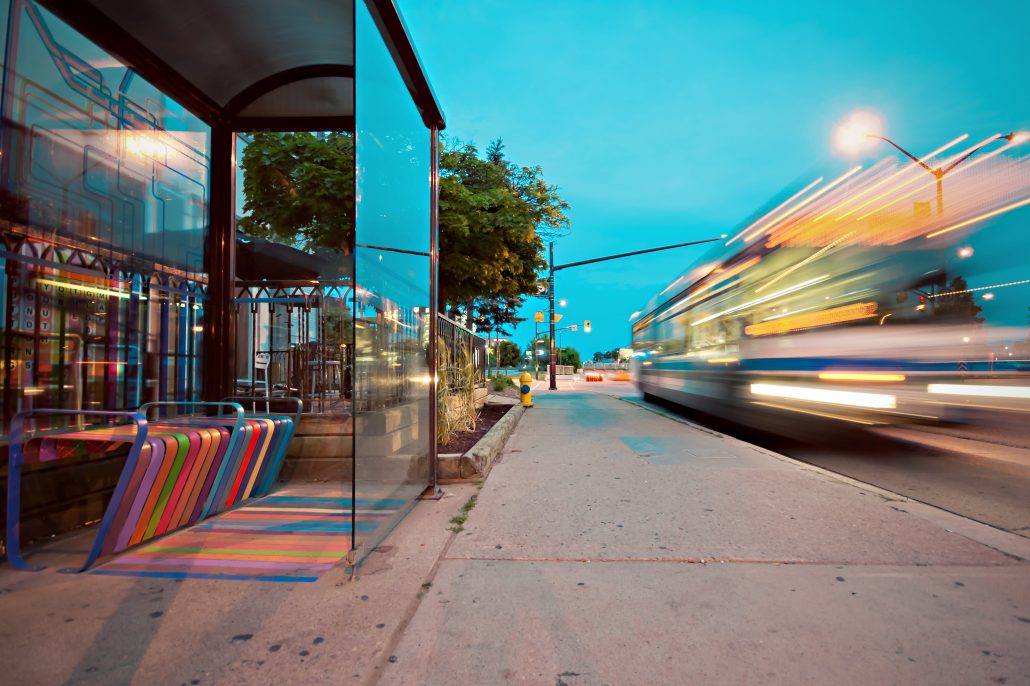 Dex has helped over a dozen taxi companies across the globe in automating their processes and help them adopt latest technologies to improve their operations.
Solutions for creating better engagement avenues to engage your visitors and customers alike through the use of Internet of Things technologies.
Solutions for enhancing your processes for customer retention and customer interaction to get the most out of your existing infrastructure.
Create better engagement avenues for your customers and improve customer interaction and retention using latest mobile technology. Better customer relationship management and retention strategy through enhanced processes.
We understand that the retail industry is all about customers and their engagement. More avenues we have for customer engagement and relationship management, the better chances we have for conversion and buying. Our solutions for the retail industry are based around these principles.
Internet of Things (IoT) in retail industry is estimated to be around USD 35.64 billion by 2020.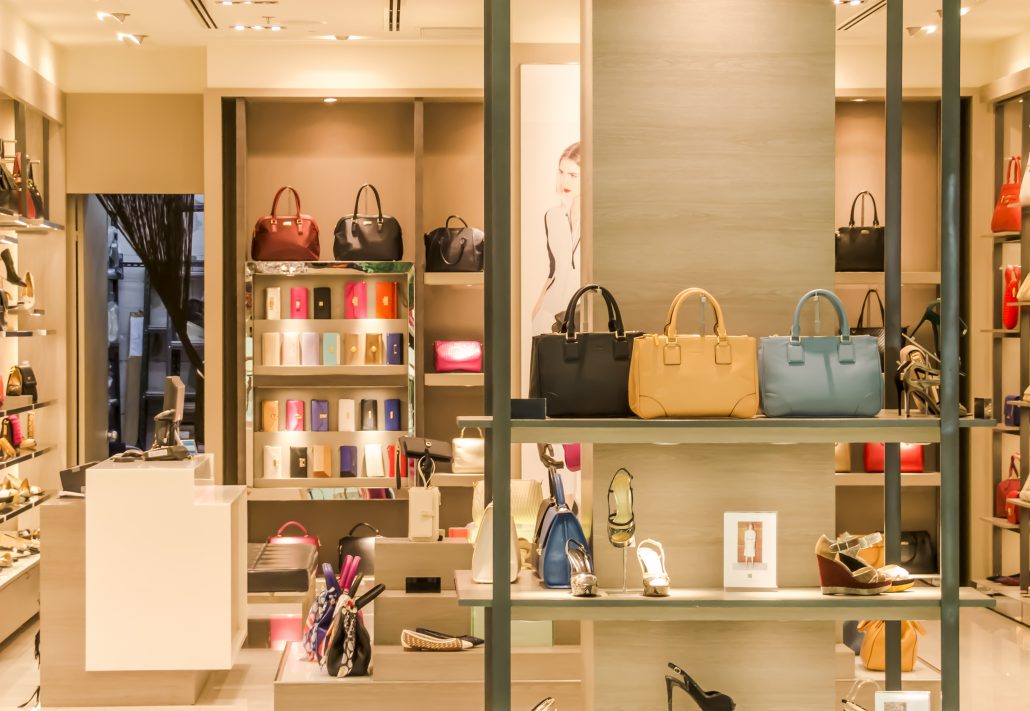 Solutions for healthcare businesses for process automation to increase productivity and enhance processes through use of IoT and the latest mobile technologies.
Solutions for institutions and their vendors for effectively managing their assets and monitoring their processes through efficient automation for better productivity.